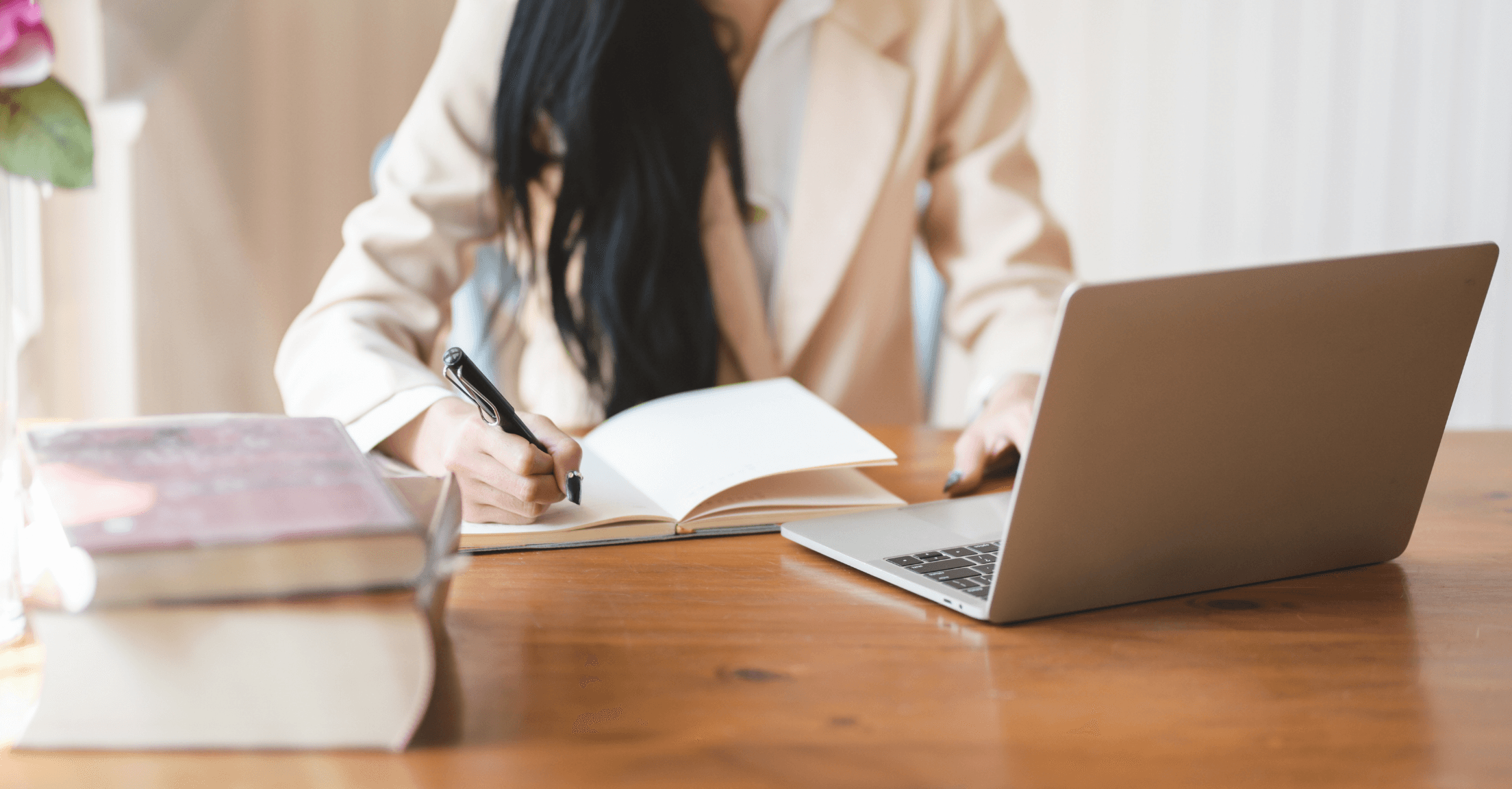 It's hard to believe it, but some financial planning software companies charge their own subscribers additional fees to be trained on the software. Here at RightCapital, we aim to set you up for success, so we offer plenty of free training opportunities, including our weekly interactive webinars. Our webinars are recorded so that you can watch them at your own leisure, pause them to follow along in your own advisor portal, and review whenever you need a refresher. If you attend live, you'll find we do a Q&A at the end of each webinar where you can ask your own questions on the topic.
New-user training
Each week, our onboarding team hosts free webinars for new subscribers or advisors who would like a review of the platform. On the Tuesday of your first week, watch "Creating Your First Plan" which presents the advisor portal, data entry process, and key analysis tools, using a fictional family. On Thursday, attend "Presenting Your First Plan" which uses the same family to demonstrate additional analysis tools, reporting capabilities, and streamlined client communications.
The second Wednesday of each month, our team also hosts "Monetizing Financial Planning Services using RightCapital" where you can learn how successful advisors set fee structures, assign different levels of client access within the platform, and bill directly through RightPay.
If you're not yet a subscriber, schedule a 1:1 demo to gain access to your free 14-day trial and sign up for "Fast Track Training". You'll want to make sure you're on trial before joining the webinar so you can walk through the platform yourself and evaluate if RightCapital is right for you.
RightCapital training
Our RightCapital Training webinars are thorough explanations, demonstrations, and case studies of specific features within our platform. Examples of past webinars include "Helpful Hints when Using the Student Loan Module", "Tips and Tricks for Using Education Module", "Helpful Hints for Insurance Needs Analysis", "Tips and Tricks for Modeling Roth Conversions", and many more. 
If you're a subscriber, you know we make weekly updates to our platform, and every few months, we hold a "RightCapital Recap" to share what we are most excited about.
Practice management and education
Our practice management series covers general financial planning topics such as "Elevate Your Practice with Dynamic Retirement Spending Strategies", "Tax-Smart Retirement Income with Annuities", and "Attract Gen X/Y Clients with Student Loan Planning".
Webinars approved for CFP® CE credit
Some of our practice management webinars are approved for CFP® CE hours. We should note that we are only able to provide credit if you watch the live recording, so please make your best effort to attend at the time it is presented. We are often able to provide slides and recordings after the webinar, if requested. These events are typically promoted on LinkedIn, Twitter, and within our weekly customer emails.
Partner webinars
Periodically, webinars are held with our partners. We will introduce both RightCapital and the partner we are working with, whether they are an integration partner, an advisor network, or someone else, before diving into various financial planning topics. Keep an eye on our social media and our weekly customer emails to find out when these will be held.