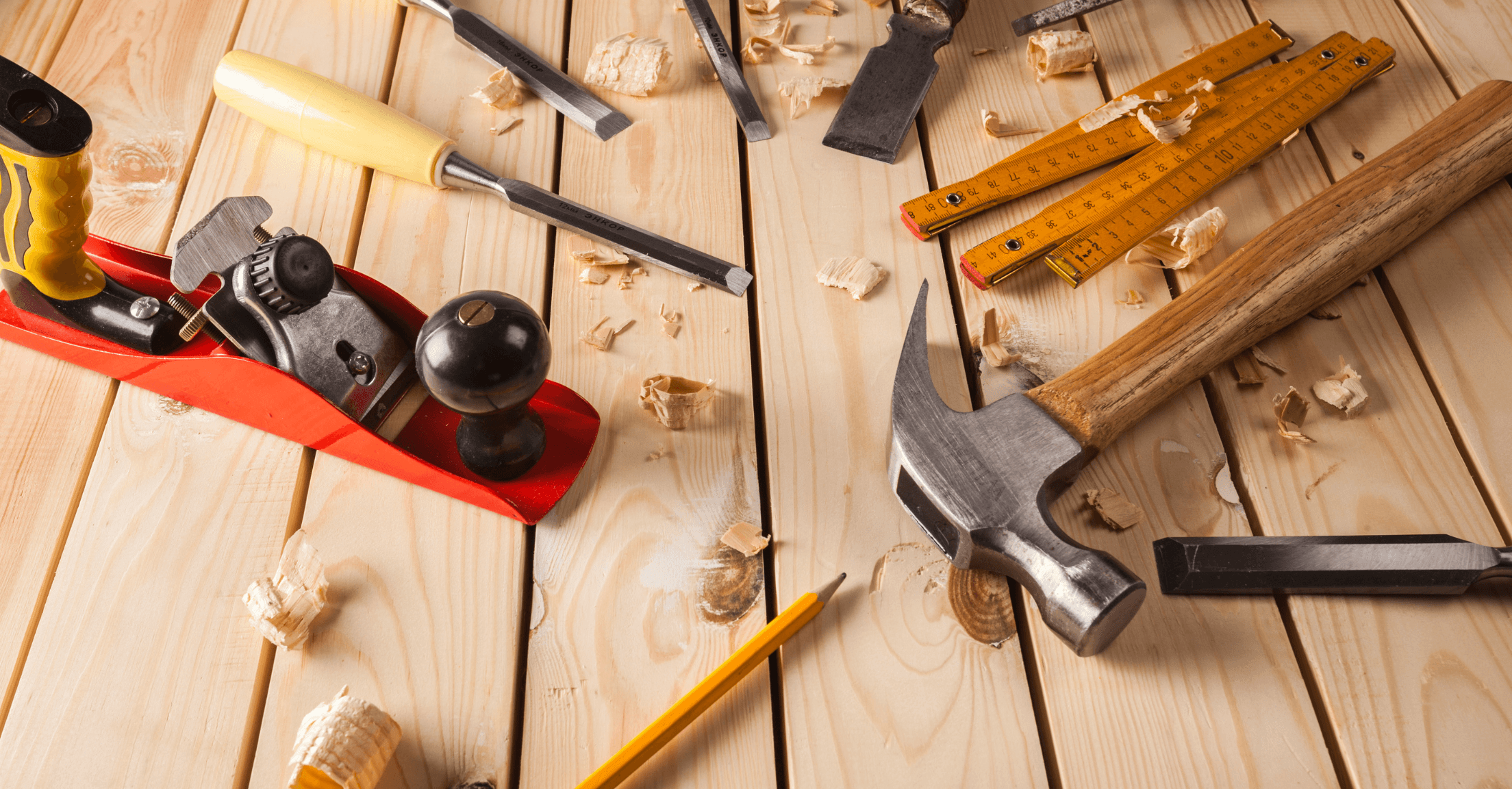 This year has been flying by—we can't believe we are halfway through 2022 already. (How are those resolutions coming along, by the way?) We wanted to fill you in on our favorite updates from the last three months, in case our weekly emails have been piling up in your ever-growing inboxes. (Catch up on what we were most excited about last quarter!)
Additional flexibility when modeling Roth conversions
Advisor feedback drives a lot of our updates, and one request we have built into RightCapital is more flexibility when proposing Roth conversions to clients. Advisors can now select the withdrawal strategy that is used for comparison and specify the starting and ending year for conversions.
Firm-wide assumptions
Team collaboration has been bumped up a notch with the initiation of additional controls over firm-wide assumptions for firm advisors. If this is something your firm decides to use, it includes the ability to set organization-specific return assumptions and to create organization-specific models. If the firm has the custom asset classes feature, these can also be shared among firm advisors.
Increased trust-planning capabilities
RightCapital now supports 11 trust types to help you model complex estate planning and real estate investment strategies. This quarter, we added the abilities to model Charitable Leads Trust, Irrevocable Grantor Trust (which can be used for investment accounts as well as for real estate), and Qualified Personal Residence Trust (QPRT) to our growing list of capabilities. 
The new Snapshot feature is getting better and better
Since the introduction of our Snapshot last quarter, our team has been working hard to make our client summary feature even more customizable. There are now additional widgets to add, including ones to show your clients' investment concentrations, balance sheet summary, liquidity, stress tests displaying clients' financial resilience for any selected scenario, and a task list. You can also now format the text boxes within Snapshot with bolds, italics, bulleted or numbered lists, and hyperlinks. 
Fully customizable planning access tab
Now that the planning access tab is completely customizable, advisors can reorganize the layouts of their financial plans, taking live plan presentations to the next level. Personalize each plan layout for each client by focusing client attention on areas that are the most meaningful for their specific financial situations. Reorder the navigation menu, drag and drop which modules you'd like to feature, and reorder the information clients see when the plan is opened. 
Another new integration partner and one in beta
Adding to our always growing list of partnerships (Addepar and AssetMark were both introduced last quarter), we introduced an Altruist integration to bring in position-level client account data directly from Altruist into RightCapital and link the data to the clients' Net Worth tab. The Allianz API integration is also now in beta testing mode, allowing you to link Allianz annuity and insurance accounts to client plans. We promise, not all of our integrations begin with the letter A—check out the full list here.
Annuity enhancements
Advisors can now account for an annuity bonus variable, applying the upfront bonus to the transferred account value for the new annuity, and can select a bank account for the funding source of a new annuity purchase.
Increased output options
We have added more control and flexibility within the Retirement > Analysis section for the client PDF report. Now, you can customize which charts to drag and drop, such as current year savings, savings over time, saving rate, total savings and returns, withdrawal rate, and retirement spending. When downloading CSV files, you can now export right to Microsoft Excel within the dashboard balance sheet as well as download actual holdings which now include descriptions of ticker data on the investments and holdings screen. 
A new way to account for inherited property
If you have clients who will inherit real estate property in the future, you now have more flexibility over the modeling of this within the financial plan. When adding a new Investment, Vacation, or Land property goal, you can specify the "Acquisition type" as inherit. If the property will be a primary home, you can specify inherit from the "New home" menu. 
Holdings-based model portfolios
Create model portfolios based on specific Morningstar securities. You can now enter individual holdings and the allocation percentage of each one while customizing the model portfolio. 
---
Schedule a demo today for a free 14-day trial to review these enhancements and more, and stay tuned for what else we are going to do this year!