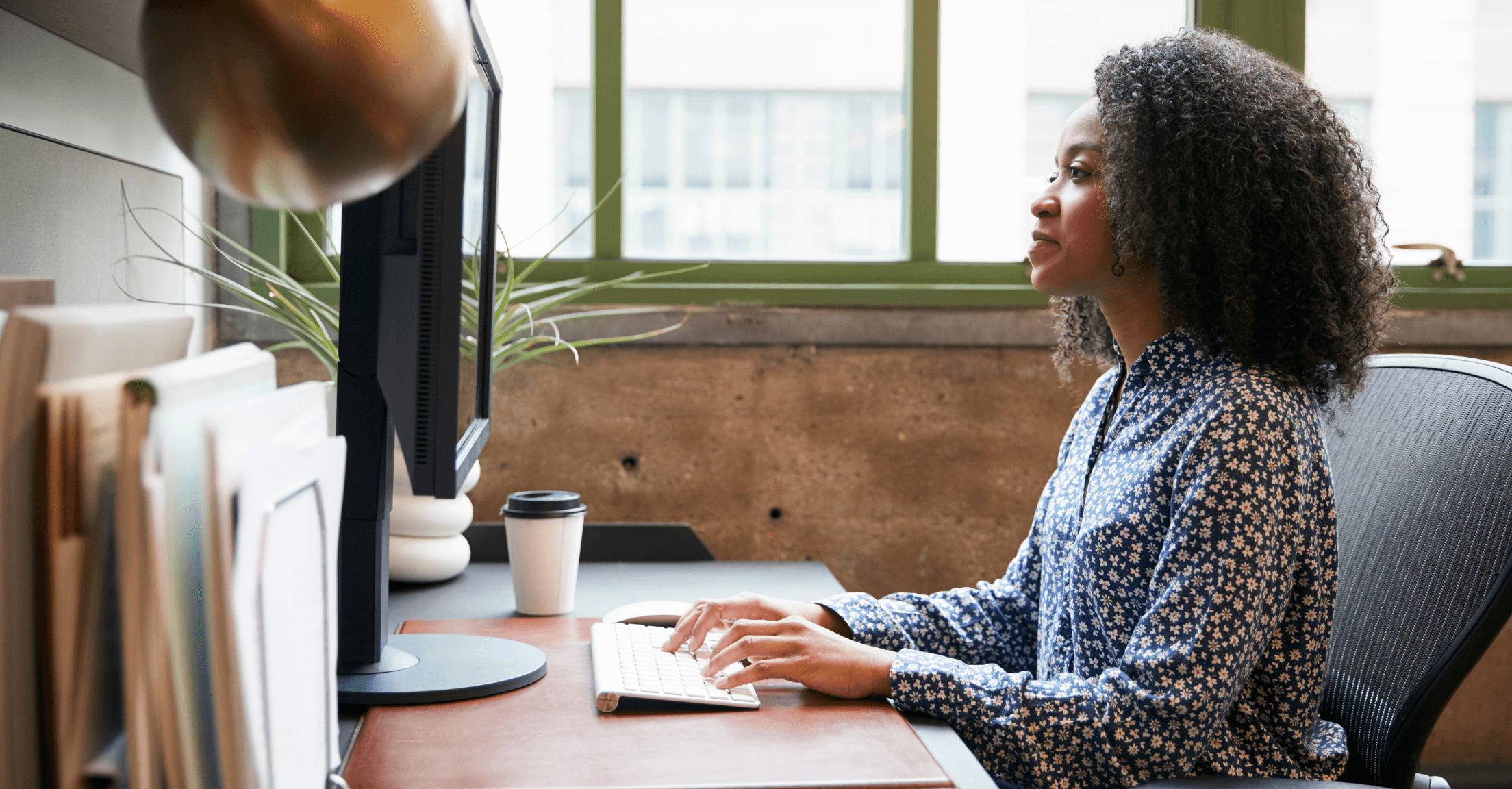 Time is of the essence and it seems each day even more distractions pop up, whether they be work-related or another new variation of Wordle. Below are some suggestions as to how you can save time and increase productivity. We'd also recommend taking a look at the post we put together after our book club read "Atomic Habits" by James Clear, for some specific ideas we loved about creating positive routines in our personal and professional lives.
Structure your day in batches
Many of us take pride in our abilities to multitask, but research shows juggling can often do more harm than good, "reducing your comprehension, attention, and overall performance". How often have you been deep into a task, become distracted by an incoming email, and not returned to the original task for hours? One way to help increase productivity is to do common tasks in batches while you're in the zone, for example, check your email a few times a day during set time periods or put aside time each week to schedule social media posts in bulk.
Take advantage of your financial planning software's marketing materials
Speaking of social media, when you started as a financial advisor, you may not have realized how much time you'd be spending on marketing as well. We've made marketing easier for advisors, with our free marketing materials for each subscriber, including prospecting videos, client-facing flyers, and our Growth Program, complete with social media templates and images.
Keep the news short and sweet
In a time where it can be easy to spend the day scrolling or reading every take out there about the latest award show scandal, cutting down exposure to the news can help our productivity (as well as our mental health, let's be honest). Subscribe to a once daily news roundup such as Morning Brew, Robinhood Snacks, or the Skimm for a summary of everything you need to know and links to anything you'd like to learn more about.
Consider RightCapital's Snapshot feature 
We've received a lot of feedback on our Snapshot personalized plan summary that it is saving advisors tons of time in producing these themselves within Excel. This feature has already evolved from its initial introduction with additional widget options including the Investment / Concentration Chart, Retirement / Stress Test, and the Balance Sheet Summary Chart.
Use a tech stack that gets along
You will save a lot of time on data entry if your financial planning software integrates seamlessly with your existing programs or those you'd like to adopt, such as your CRM, performance reporting platforms, custodians and clearing firms, and analytics programs. Choose a financial planning software that integrates with the rest of your tech stack and you're well on your way.
Take breaks throughout the day!
A change of scenery (hint hint, such as a walk outside in the sunshine) can help reframe your thinking and achieve solutions you may not have thought of at your desk. Letting your mind wander and allowing yourself to look at the world a different way can be excellent strategies to being more productive.
Try the Pomodoro technique
If you'd like to span out your breaks, you might find the Pomodoro method helpful. Set a timer for 25 minutes, focus completely on work, and then take a five-minute break and continue the pattern throughout your day. For every three or four 25-minute work + five-minute break sessions, enjoy a longer 20- to 30-minute break.
---
If you do have a 20-minute break, consider filling it with one of our free sales demonstrations. Sign up below to learn how else RightCapital can help you save time and enhance your practice.