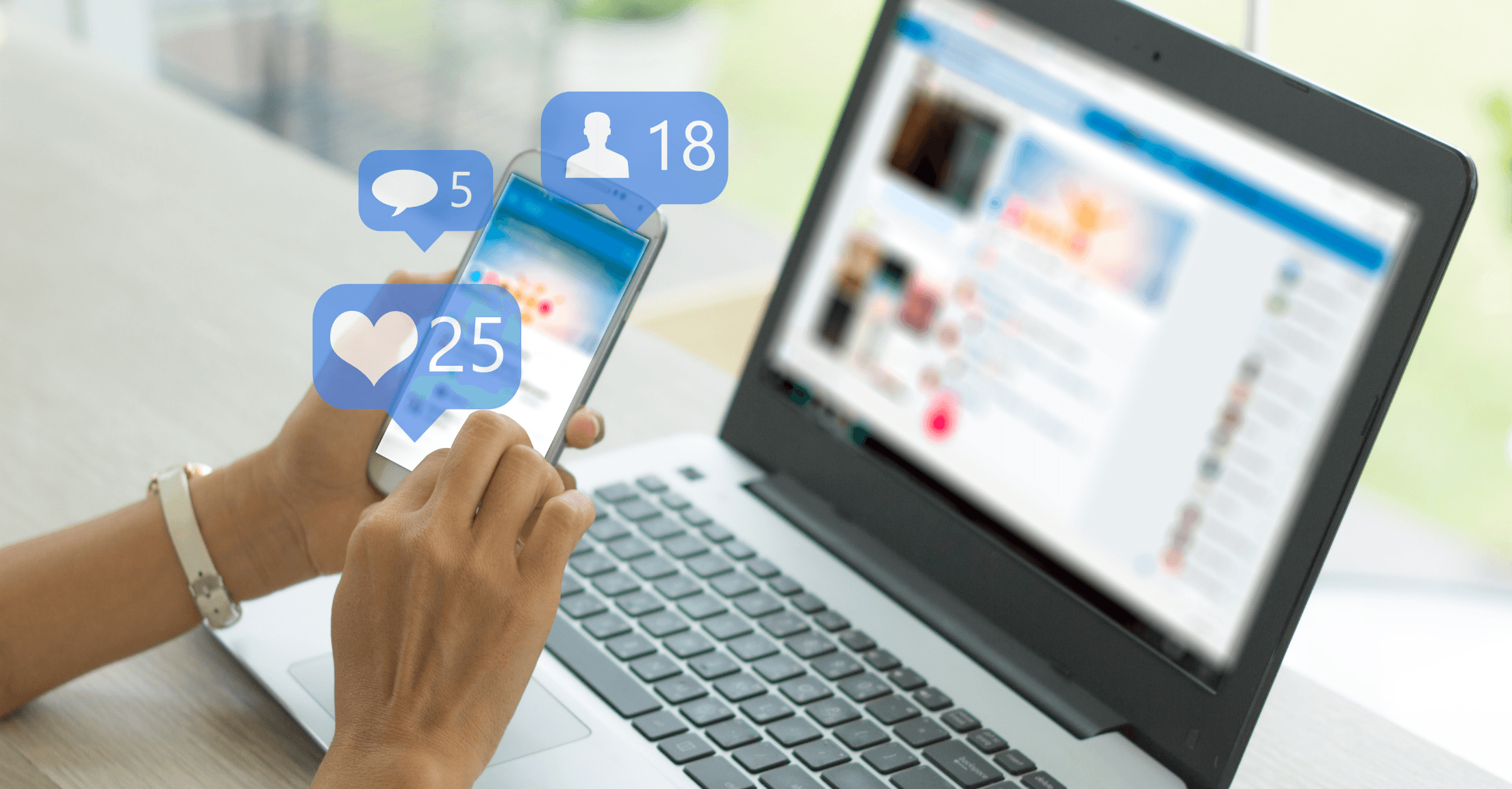 Financial advisors these days wear many hats, including those of social media managers and marketers for their businesses. We all know social media marketing is important—after all, according to Statista, 84% of the US population was a member of at least one social media network in 2021—but it can also be daunting. We've rounded up a few tips and tools to help you master social media, once and for all.
Meet your audience where they are
Yes, TikTok is a growing animal, and we encourage you to experiment if you're interested, but if you don't have a ton of time and aren't targeting Gen Z specifically, focus on where you already have an audience. Increase your posting on LinkedIn, Facebook, or Twitter, where your business may have already connected with clients and prospects.
Experiment with vertical video
While TikTok started the vertical video trend, almost every other popular social networking platform now has their own version of vertical video—let's face it, it's the future. Contently explains that scrolling feeds of vertical video affect the same part of the brain that makes gambling so addictive. According to ReelnReel, the use of vertical videos will increase by 50% from 2021 to 2022 and vertical videos will make up about 50% of all mobile video content in 2022.
With all that said, the comforting thing about vertical video is that it can be casual and unproduced, at least so far—and contrary to popular belief, you do not need to be dancing! Try sharing a few messages a week by speaking into the camera as if you were speaking to a client and see if your engagement goes up from there.
Use a video-hosting platform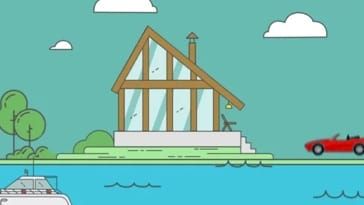 Whether you are using vertical video or something more traditional, you're going to need somewhere to put your content. While some can be stored directly on your social media account, you may want to have an additional hosting site for more evergreen content. Social media posts tend to lose their reach after a few hours, days, or a week, depending on the network. YouTube, Vimeo, and Wistia are good options so your content can remain online where prospects and clients can find it.
If you don't know where to get started with video, experiment with our free prospecting videos.
Run your links through a URL shortener
Save characters on your tweets, make it easier for people coming across your social media posts on mobile to view your content on their desktop, and vice versa by running your links through a URL shortener, like Bitly. The free version allows you to shorten 100 links a month with customizable back halves (example: bit.ly/your-link-name-here).
Schedule your content in bulk
If you make yourself think of each social media post right before posting instead of dedicating time at the beginning of the week or month to strategize, you'll spend a lot more time doing it as you go in and out of "the zone". A social scheduler allows you to schedule multiple posts across multiple platforms (Facebook, LinkedIn, Twitter, and more) all at one time, even weeks in advance. The free versions of schedulers can be limiting (Hootsuite's free version allows two social accounts and five scheduled posts and Later allows six social accounts and 10 scheduled posts per account), but the subscription models are varied so you should be able to find something that works for your business. 
Organize articles for future sharing
Instead of having 500 tabs open at the same time (guilty), keep track of the articles you'd like to share with your audience by using an article-saving platform such as Evernote webclipper. As financial advisors, we would recommend sharing content that you think your clients would find interesting and helpful, perhaps from your daily perusal of Nerd's Eye View or Financial Advisor Magazine. Some recommend posting one engagement post per day. You can organize within Evernote for different topics or to keep track of if you've posted the articles or not.
Become a graphic designer–easily!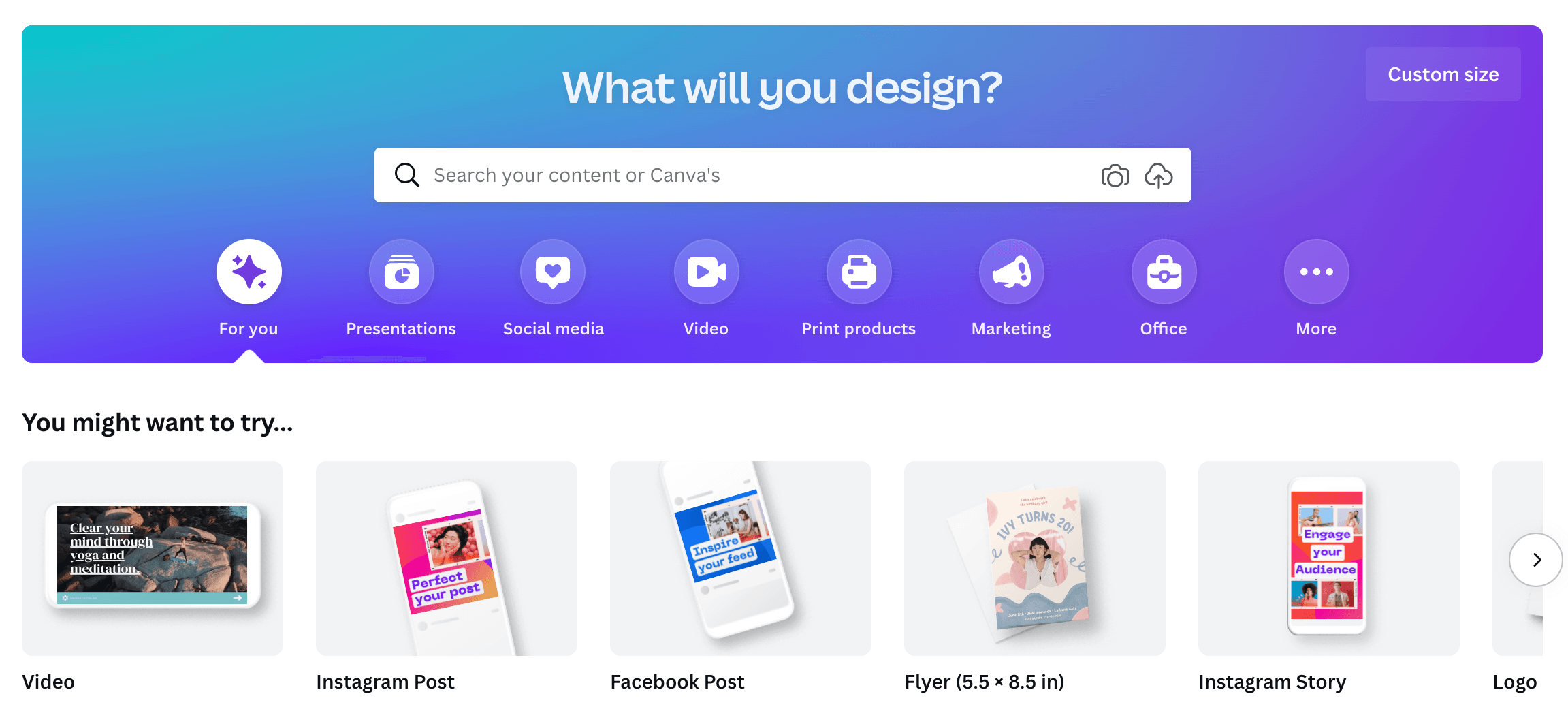 It has been proven that visual elements are more engaging than social media posts that simply contain text. According to LinkedIn, posts with images have 98% more comments than posts without images. On Twitter, people are three times as likely to engage with content with a visual. But how do you get started if you don't feel as if you have the time, design acumen, or the necessary creativity? Try a design platform, like Canva. The free version of Canva includes more than 250,000 free templates, more than 100 free design types (social media post, flyer, etc.), and hundreds of free photos and graphics you can use. Upload your logo and use your business's color themes to ensure these visuals are consistent with your brand.
Find free stock photography
If you're not quite comfortable with the idea of creating your own designs but still want to make sure your posts have images for maximum visibility, we have another solution for you! Believe it or not, there are websites with photography that can be used without a license or credit. Check out Unsplash, Pixabay, and Pexels. Just search for the image you want, download, and use it—no strings attached.
---
Want to learn more about how RightCapital can help you generate leads? Get access to free email and social media templates through our Growth Program kits, with topics such as Retirement and Social Security. Schedule a demo today to see how else we can help you grow your business.