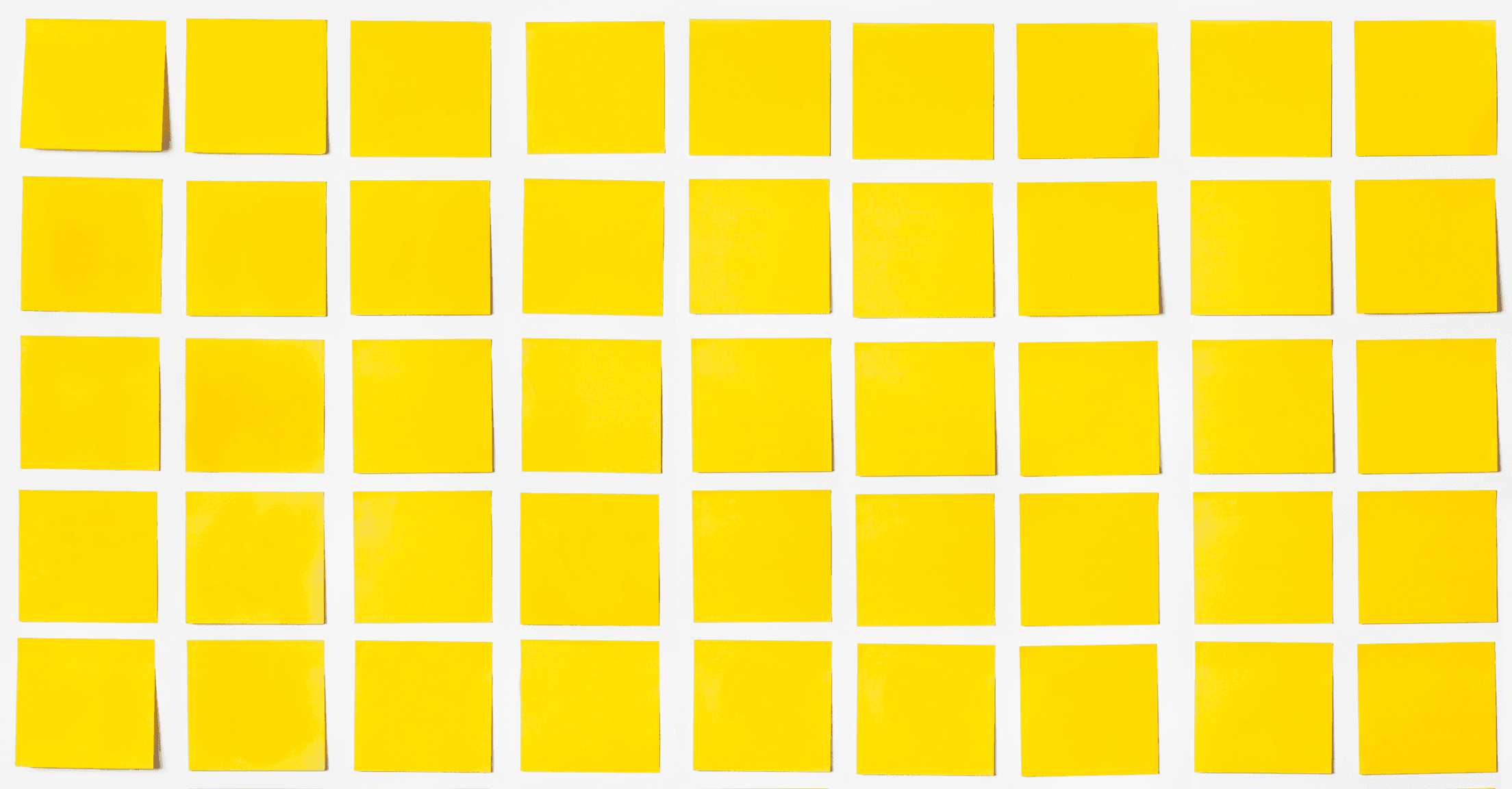 Many financial advisors spend an inordinate amount of time on non-planning activities such as chasing down clients for documents, sending follow-up emails, and updating notes in their CRM. If you are feeling overwhelmed by your administrative to-do list, you're not alone.
We spoke with three firms who are "power users" of RightCapital's Tasks to learn how they are creating efficiencies for their businesses and helping automate repeated activities with Task Templates. Joe M., Andrea Clark and Sherry Irwin of The Table Financial Planning, and Jeff McDermott of Create Wealth Financial Planning discuss their processes and even share some awesome examples:
[To watch the below clips in just one video, please visit our YouTube page.]
Less admin work—or even none!
All firms we spoke to mentioned efficiencies that we will get into more below, but Joe specifically summarized it as, "I don't have any admin work." As a solo RIA, he has no plans to hire anyone and said, "It's an efficiency thing, where you can replace an entire support role if you really trust the software."
Client self-booking
One of the ways Joe has no admin work is that clients schedule meetings with him themselves. "The biggest thing is the efficiency of my clients not having to bug me in order to get a hold of me." Joe showed us the task template that he uses for scheduling meetings:

Streamlined agendas
Every client meeting is different since every client is different. Joe uses Task Templates for ongoing client meeting agendas (PDF download) by reviewing possible discussion topics and then personalizing the agenda to each client by removing non-relevant topics. For the first six meetings, he gets to know clients and takes them on a tour of RightCapital and their financial x-ray in a digestible, non-overwhelming way, unlocking different RightCapital tabs depending on where they are in the process. You'll want to watch this clip where Joe pulls back the curtain:
Improved client communication 
Jeff noted that Tasks improve the communication chain between clients and advisors. The feature helps the client "get stuff done" whether they are logging in directly to the client portal or being emailed their items. It saves Jeff on follow-up work as he can see if clients have checked off items without having to ask them. Clients often send questions to Jeff by responding to the reminder emails.
Before using Tasks in the way that he does now, Jeff found himself logging lengthy meeting notes both within his CRM and in long client emails that he wasn't sure were being read. Now he follows up with a note saying that there are tasks in RightCapital and is able to boil what once was a lengthy email down to just the action steps:
Increased organization and focus
Andrea and Sherry shared how the Tasks module helps keep their clients focused and how they treat RightCapital as the central hub of everything they do, as it is where the plan "lives and breathes". Within the first few client meetings, Andrea and Sherry review where Tasks are and how to use them so that everyone understands their importance.

Records of accomplishments
Each advisor we spoke to mentioned the value of seeing completed tasks for each client. Jeff shared, "Tasks help us keep a log of what we have accomplished since we started working together, so we see where we started and now…a log of the great things we've done together."

Client onboarding made simple and easy
Andrea and Sherry discussed how they use Task Templates during the onboarding process to show clients exactly where to go within RightCapital to enter their family members, income, loans, and other items. They use staggered due dates so that no one is overwhelmed and are specific with the details. Later, they noted that the process helps familiarize clients with RightCapital and found that many are more engaged with their plans since they know where to go to find everything:
More clients without the burnout
Andrea shared, "My experience is that it's easier to work with a lot of clients. Having systems, processes, and workflows has helped us serve more clients. Tasks help us become more efficient so we can work with more households."
Advice to other advisors
When asked what recommendations they would make to others who would like to learn to use Tasks more efficiently, our advisors made some great points. Joe recommended to start with one thing at a time, and as you use it more, you'll trust it more, and the more you put into the system, the more you can benefit in client meetings. Joe shares tips on his 6 year progression (PDF download).
Jeff stressed the importance of being specific and detailed, taking advantage of the formatting tools within Tasks to include links and bulleted lists to clarify things even further to clients:
Andrea and Sherry suggested training your clients to use Tasks from the start. "I would encourage people to just start using Tasks. Our clients were resistant, but now they're trained. Set the client expectation that this is how you work with us."
---
We hope you've gotten some actionable strategies from this post on how you, too, can become a "power user" of Tasks. If you have any questions on how Tasks work, feel free to contact our support team. If you're not yet subscribed, schedule a 1:1 demo to gain access to a free 14-day trial of RightCapital.