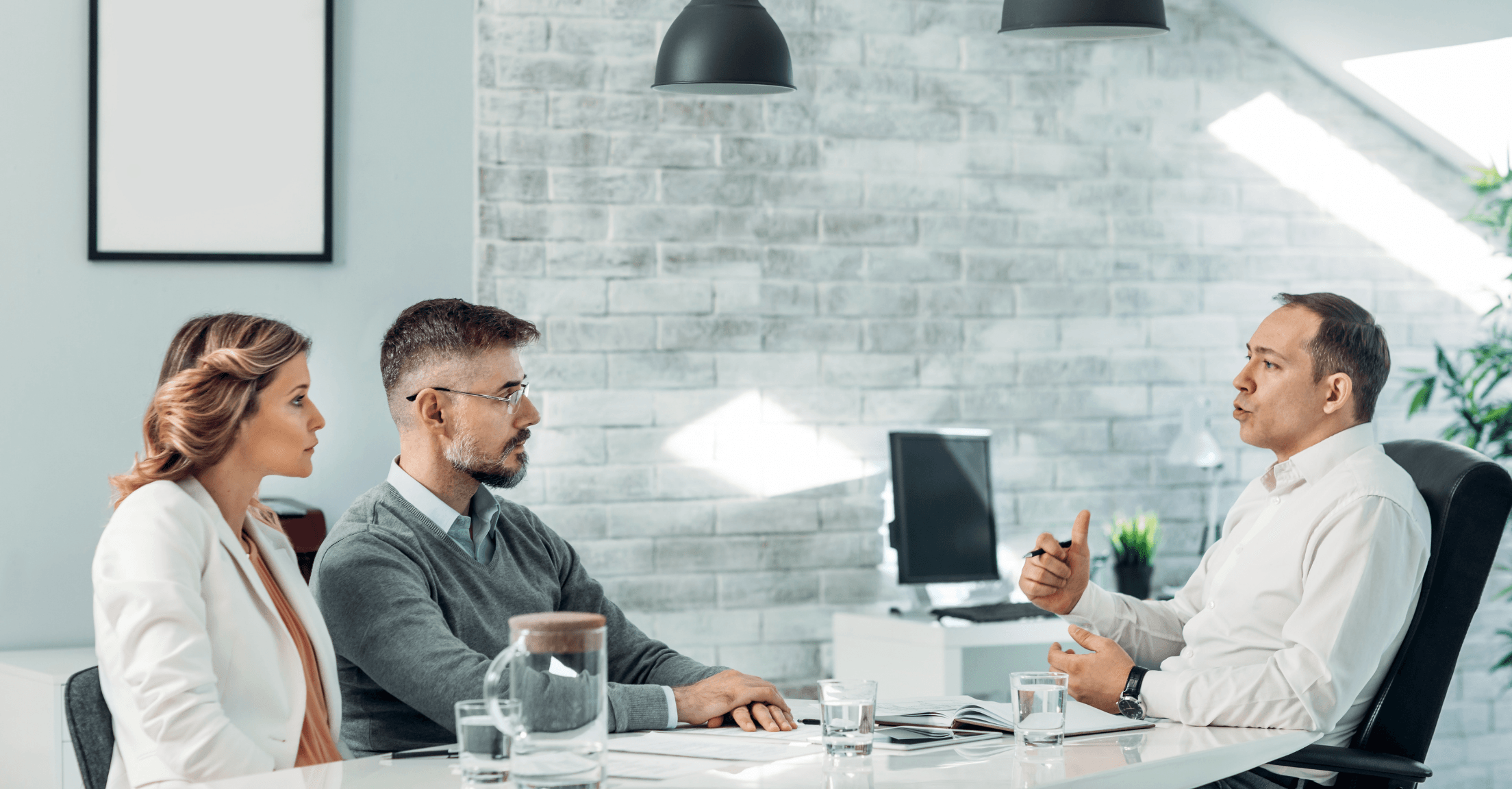 Imagine being able to demonstrate to prospects the benefits of working with you and having all necessary financial information set up before your first meeting. Increase efficiency by also being able to identify how they discovered you, whether through a Social Security webinar you've held or through your social media marketing efforts. RightCapital's lead generation tool is designed specifically for financial advisors to help you generate, nurture, and convert leads into clients.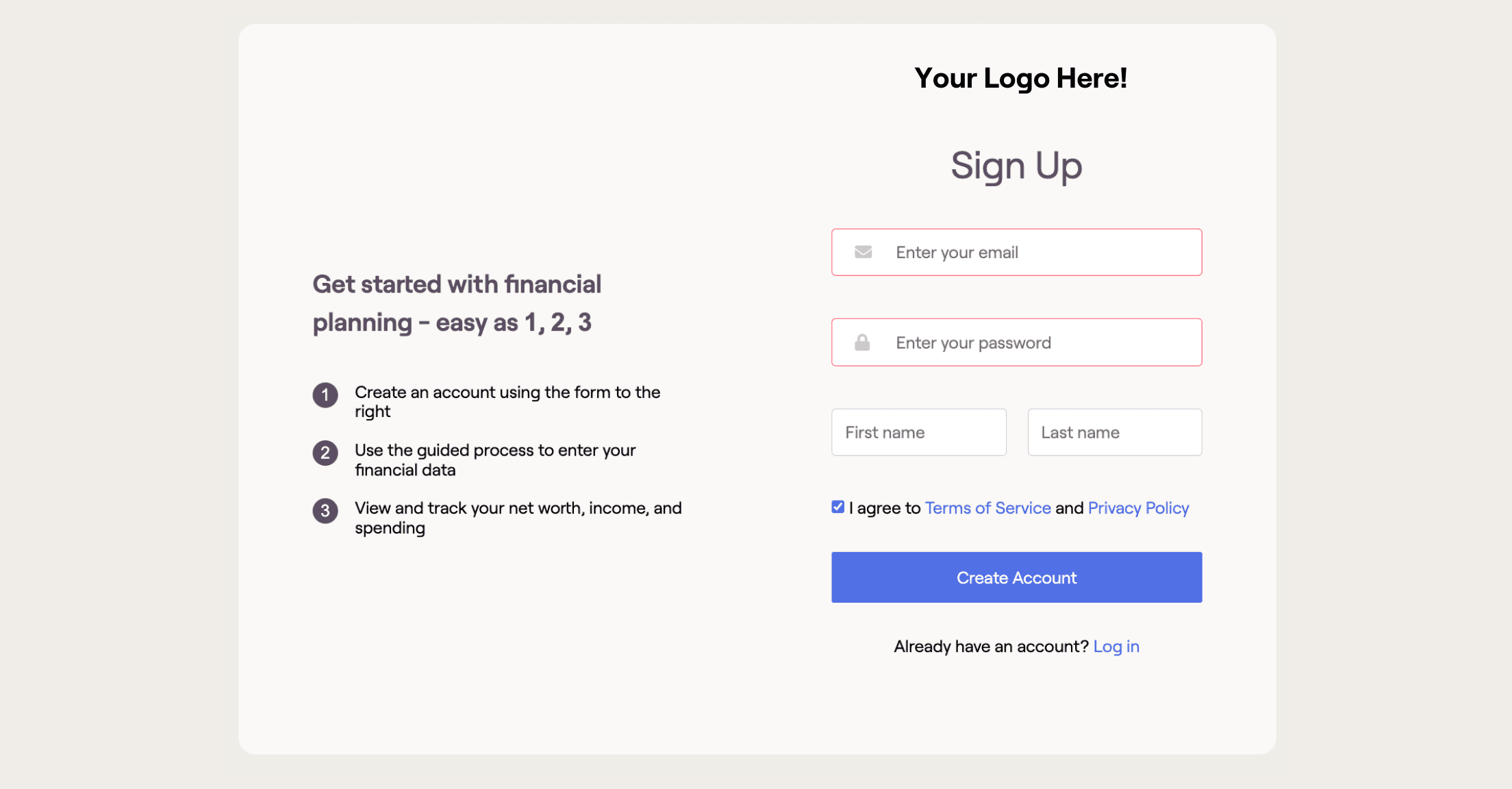 RightCapital members have access to the lead generation program no matter which subscription you choose, but please note, your individual broker/dealer relationship may impact the ability to invite clients into the software. 
Impress prospects with a branded portal
Your prospects will know you're legit when they log into the RightCapital client portal branded with your own firm's name, logo, and colors. Being able to see their entire financial pictures in one place will provide a foundation for future conversations and the power of having the portal branded and personalized in the way you've set it up will increase confidence in you as an advisor.
Control what prospects can see
As with your current clients, you can control which aspects of RightCapital prospects can see and interact with. They will begin with the six initial steps of data entry to fill out their profiles: family profile, salary and other income, savings, net worth and linking accounts, expenses, and goals. They will also have access to the Vault where you can pass documents securely to each other. Over time, feel free to provide access to different modules (for example, some advisors offering fee-based planning charge for varying levels of access) or, if prospects end up not coming on as clients, easily remove access to your portal completely.
Save time on data entry
A major bonus of using the lead generation link as an early touchpoint for prospects is that the data entry steps will be completed before your first meeting so you can dive into discussions and analysis right away. 
Keep an eye on activity
You'll receive notifications when prospects sign up within your portal so you can reach out to them. Within the RightIntel tool (free with premium and platinum subscriptions), view prospect and client activity from the past two weeks as well as major planning opportunities associated with the data. You can also set up notifications for client activity if you'd prefer to track potential touchpoints that way.
Monitor prospects by campaign
Learn which marketing efforts are working best for you by filtering prospects into whichever groups you'd like to create. Categorize month to month or by "Email", "6/22 Webinar", or whichever way you choose on the client groups tab within RightCapital. This can also help you reference the correct material when meeting with prospects. Within RightIntel, you will also be able to sort by client group for opportunities.
---
Learn more about our lead generation tools by signing up for a 20-minute demo of our financial planning software that helps turns chaos into clarity.