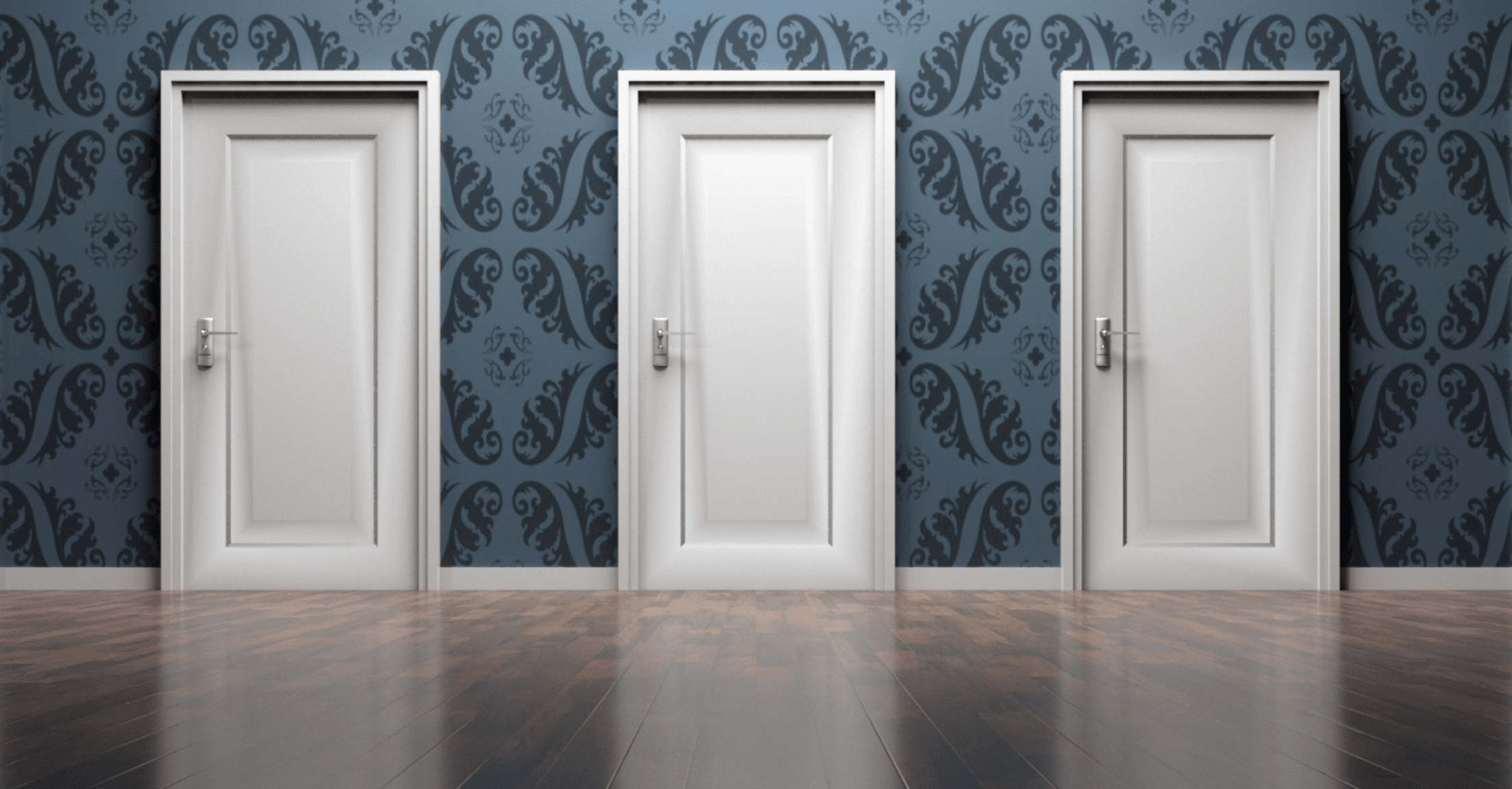 Questions about which subscription advisors should use are some of the most common our team receives. While we can tell you all about the differences between packages, it's not the easiest to say which is right for you without knowing about the structure of your specific business and how you plan on using the software. This is one of the reasons we like to start every relationship off with a 1:1 demo with one of our sales specialists, so that they can ask questions to lead you to the right choice. Once we know more about you and your business, the decision becomes clearer.
It's worth noting that if you work for an overarching firm, you may see a few differences between the features you have for your own subscriptions and what we have listed below.
What are the subscription options?
At this time, RightCapital has three subscription options, from most standard to most advanced: Basic; Premium; and Platinum. Subscriptions are an annual commitment for the first year but are billed monthly.
What does each and every subscription come with?
No matter which subscription you choose, you will gain access to all of our planning modules, which include investment planning, retirement planning, college planning, insurance planning, tax planning, and estate planning, all for an unlimited number of clients. You will have access to the vault, where both you and your clients can upload secure documents.
All plans have access to our Snapshot feature, a personalized plan summary for each individual client.
Invite whichever clients you'd like to the client portal and the client-facing mobile app—the first in the industry—and choose which features they can interact with or view. Customize the portal and mobile app with your own branding, logos, and colors. Save time with data entry by integrating the other platforms in your tech stack—see who we integrate with here.
While some financial planning companies charge extra for marketing materials and lead generation, gain access to ours with any subscription. Materials include free prospecting videos and the RightCapital Growth Program. Don't forget about our industry-leading support team, who you can contact by phone, email, or by chatting within the platform.
What are the additional features with the Premium subscription?
The majority of our advisors choose the Premium subscription. With this upgrade, save even more time with our account aggregation tool that allows clients to link accounts directly so that values are updated each evening. There is also a budgeting tool with the ability to auto-categorize purchases into groups so your clients can see where they are spending their hard-earned money. Premium subscriptions also come with our RightIntel business intelligence tool which gives you a full view into your book of business with a dashboard with overviews of insurance coverage, account values, interest rates, and more, to help you deliver more value to your clients by identifying additional opportunities.
What are the additional features with the Platinum subscription?
The main reasons advisors upgrade further to our Platinum subscription is because of the team collaboration. Team collaboration can help firms that have shared clients between advisors or an additional compliance need for firm oversight. There are firm-level controls that can be put into place for all advisors such as custom asset classes and standard assumptions and models.
What if your firm has 50+ advisors?
Firms with 50 or more advisors are encouraged to call our sales line at (888) 982-9596 Opt. 1  or email us at enterprise@rightcapital.com. As firms this size may have specific needs, this is another situation where it's best for us to have as much information as possible before steering you toward a solution.
Are there any additional charges outside of the subscriptions?
There are just two add-on costs outside of the subscriptions. The first is our optional payment system, RightPay, which provides advisors with easy fee collection right within the platform, flexible payment options, and a seamless client experience. 
Premium and Platinum subscribers can also pay an additional fee each month for assistant access. Premium subscribers are given one assistant license with this fee and Platinum subscribers can have more than one. This is mostly limited to data entry and review—the fiduciary responsibility still falls to the advisor.
---
Visit our pricing page for more information on subscription costs and how to contact us to move forward or schedule your demo today!