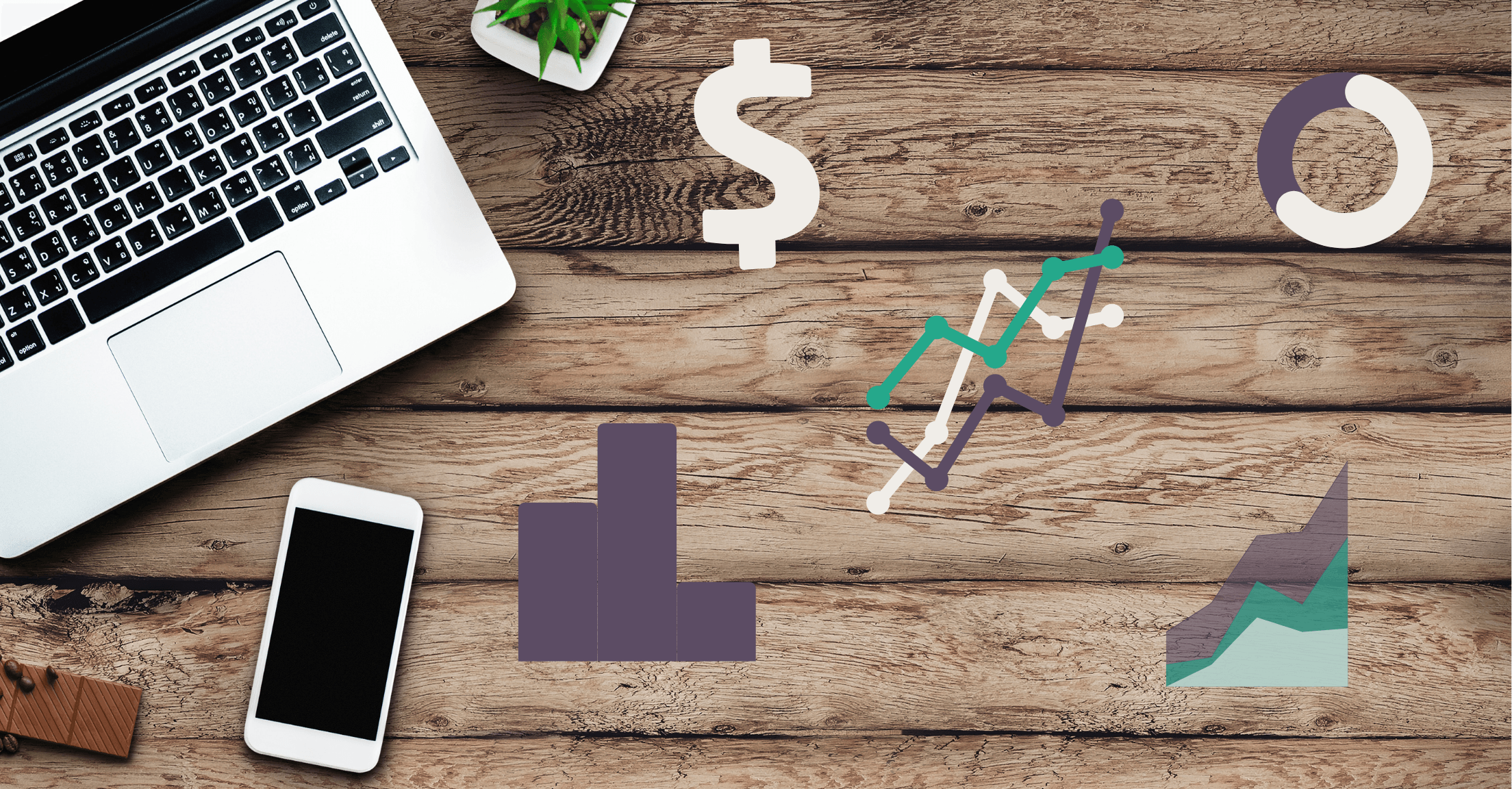 By Mary Grace McCaskey
The goal of financial planning software is to maximize the success of your clients and to help them understand the purpose of the plan you set forth. The 2022 Kitces Report of independent financial advisors found that 83% of advisors are currently using a financial planning software—if you're not one of them, we're here to convince you to join the trend!
What is financial planning software?
At its most basic level, financial planning software is any program that is capable of financial calculations and projections across accounts. But what does that mean? Imagine a platform that can bring all your clients' financial data from credit cards, loans, investment accounts, college expenses, Social Security, and basically anything else you could think of into one place. Advisors can then use that data to create a whole financial bible for clients. Using software can remove many manual processes, saving you time and money.  
Who are the main players?
If you're evaluating financial planning software, you MUST be familiar with the Big 3—RightCapital, eMoney, and MoneyGuidePro. Determining which software is for you can be difficult. Knowing your client base is crucial when deciding what modules you will be utilizing in your software. Would your clients benefit from a system that is cash-flow based, goal-based, or both? Are you dealing with millennials who have student loan debt? Do your clients require estate planning or charitable giving resources? Leverage your options.
What does financial planning software offer over spreadsheets or pen + paper?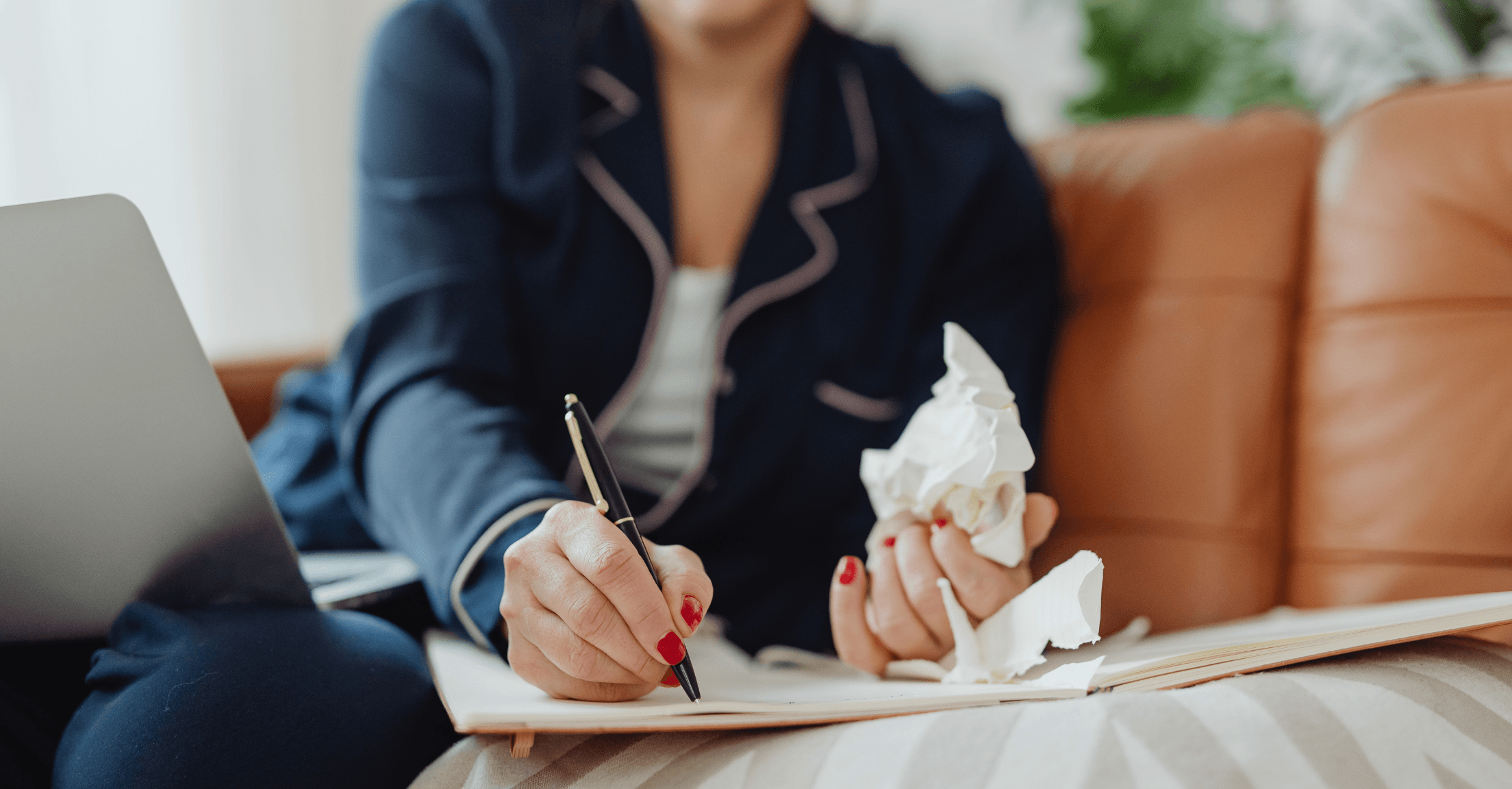 While the functionality differs depending on which software you choose, technology is key. Financial planning software offers numerous integrations including CRMs, performance reporting, custodians and clearing firms, and analytics platforms. Connect all your client information in one place to illustrate a clear picture of all their assets. Jumping from multiple platforms can become chaotic, and the goal is to present plans with the utmost clarity. All of this information can be transferred into customizable reports to show the full story of your clients' financial plans.
Another huge benefit of financial planning software is the ability to utilize highly sophisticated projections such as the Monte Carlo simulation for future-date predictions within retirement analysis tools. This simulation generates 1,000 (!) return scenarios that can tell John and Susan the probability of success that they will reach their retirement goals.
Many financial planning software companies also have business intelligence tools to give you insight into your entire book of business, account aggregation as an easy way to link and update client balances, and a vault—a secure way to upload and store documents for you and your clients.
Aside from technology, most financial planning platforms offer support, so you are never alone, but the level of support is dependent on the software you choose. Having experts on hand to help you correct mistakes or walk you through a plan is invaluable. Will you have to pick up the phone and scream "representative" until your throat hurts? Or will you have several options to reach real-life humans quickly?
In addition to support, you may be able to get access to customizable marketing materials along with your software. Some companies provide subscribers with free lead materials, prospecting videos, and social media advice, but many charge extra for similar resources.
The client experience with financial planning software also varies depending on the platform you choose. Hopefully you will find a financial planning software with a robust client portal and mobile app that you can customize for each client so that clients can input data, respond to tasks for documents you need, and upload those documents into the vault for safe-keeping, so you can focus on the plan.
---
Want to learn more about financial planning software by starting a free 14-day trial with RightCapital? All you have to do is schedule a 1:1 demo below!