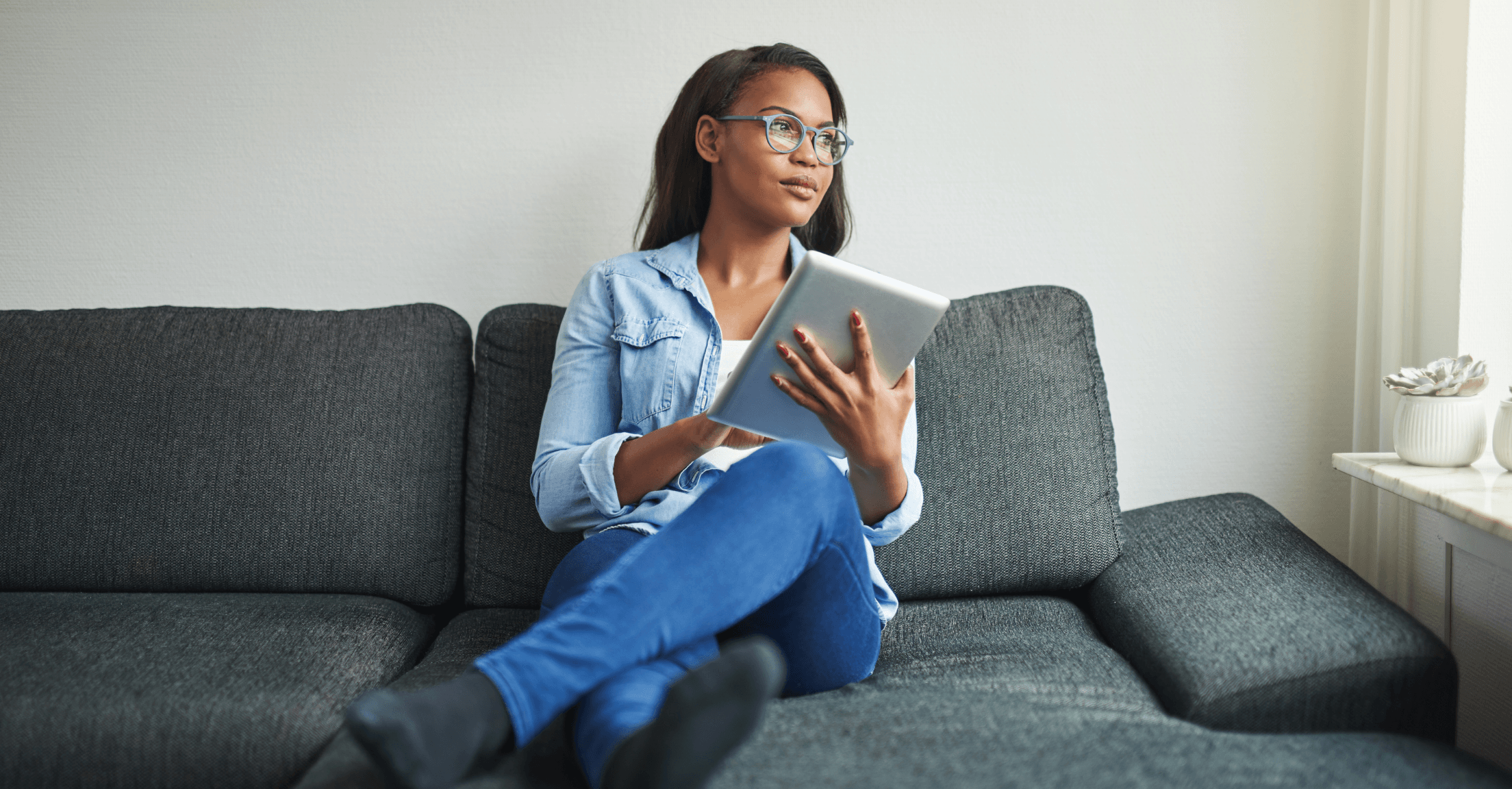 By Mary Grace McCaskey
Are you on the lookout for a new financial planning software? Or perhaps looking to use one for the first time? Software can be a commitment and we want you to feel confident in your decision. Let's dive into seven things to consider so you can make the right choice for your practice!
1. Planning approach 
When considering subscribing to a new financial planning software, it is crucial to consider what platform is going to support your needs; whether they provide options for goals-based planning, cash flow planning, or a mixture of both. Who are your clients? Are they millennials with student debt, pre-retirees who are ready to start dipping into their savings, or full-blown retirees? It is important to have a full understanding of your client base and the difference between various planning methods you could use with them.
2. Integrations 
Your tech stack is your secret weapon and seamless integrations with CRMs, performance reporting platforms, custodians and clearing firms, and analytics programs are essential in building comprehensive plans for clients. Utilizing several platforms is likely how you conduct day-to-day business, and it's important to be able to pull information over into your planning software. Focus on maximizing your business efficiencies by choosing a software that vibes with other pieces of your stack.
3. Client experience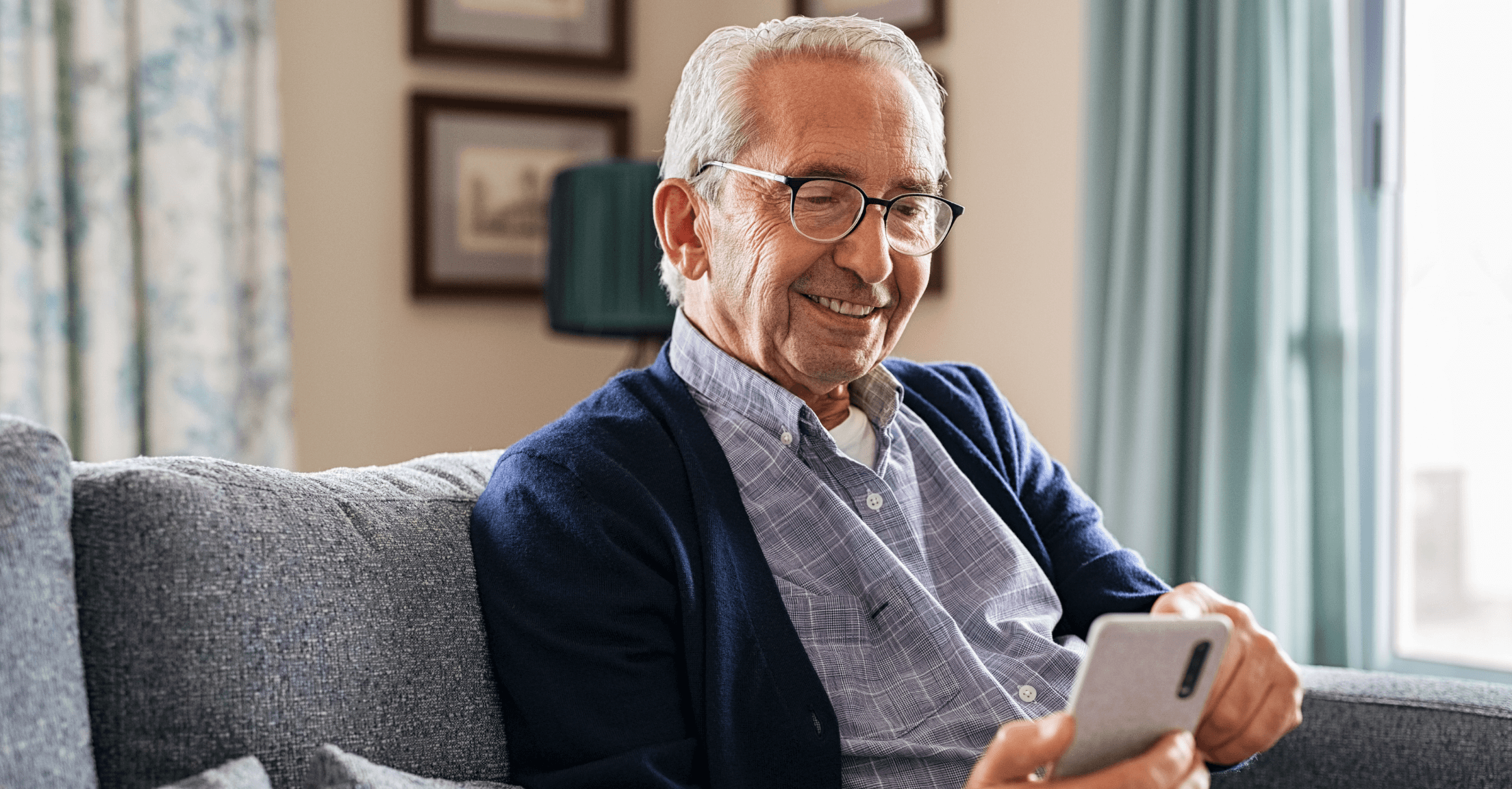 It's a big deal that clients trust you with the money they've saved their entire lives. Ensuring that clients have full visibility opens doors for several different types of dialogue. If your planning software is difficult for clients to navigate and has no collaboration functionality, you may be putting this hard-earned trust at risk. Consider what the client-facing experience is like—for example, does the financial planning software have an interactive customizable client portal or an easy-to-use mobile app for clients to check finances on the go?
4. Cost and flexibility of subscription plan
Pricing should be transparent and easily communicated, including the monthly fees, the required commitment period, and any cancellation policies. If prices aren't easily found, you might start to wonder what companies are hiding. Many software platforms have a variety of subscription options which should also be clearly spelled out. Consider if you'll be able to upgrade subscriptions later on without losing any client information if you decide to unlock more features.
5. Customer support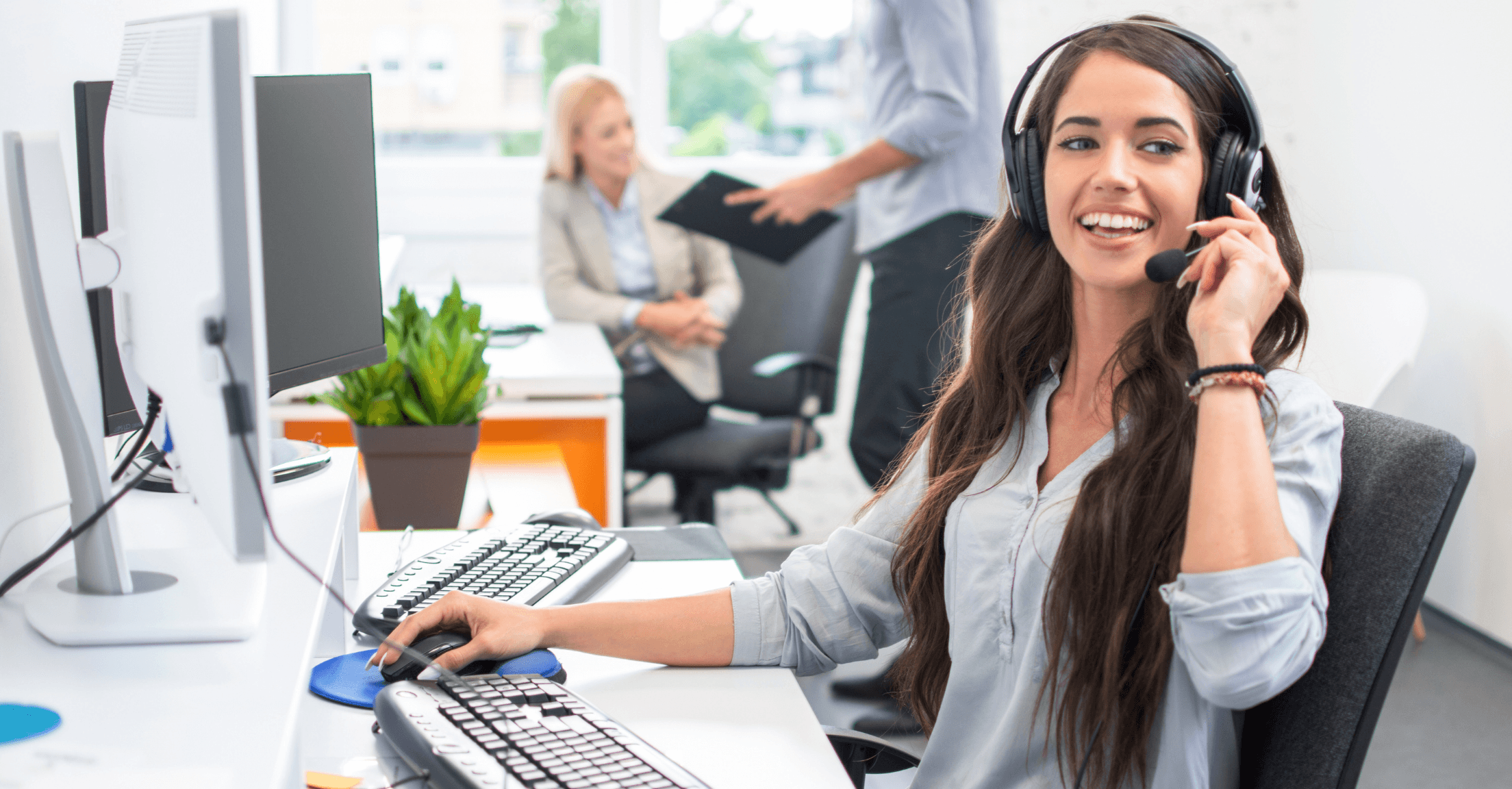 Anything new has a learning curve, but some planning software platforms require several onboarding sessions and some are more intuitive so one session is enough to go off on your own. You should be able to find the answers to any additional questions that come up over time, whether you search in a well-organized help center or wish to connect directly with a support team. Another consideration is if the support team will be human or robotic and which you might feel more comfortable with.
6. Frequency of product updates and enhancements 
Some financial planning software "is what it is" and may only make updates a few times a year. You may prefer a software that listens to advisors intently and provides consistent weekly updates. Having a financial planning software that grows with you, your clients, and the industry may be right up your alley.
7. Advisor resources
There are many "add-ons" available for advisors with financial planning software. Some companies charge extra for these and some provide them for free with either all or certain levels of subscription plans. Resources you may want to look out for are personalized plan summaries, customizable marketing materials, webinars, or business intelligence tools to help identify additional opportunities.
---
Remember, before you make the full commitment, you can schedule a demo with a member of our sales team and then you'll gain access to a 14-day free trial to determine if RightCapital is right for you.